Episodes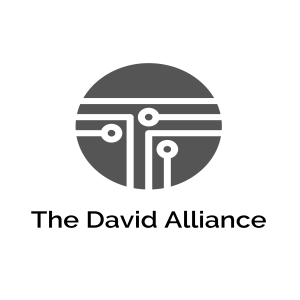 Friday Jan 20, 2023
Friday Jan 20, 2023
Wake the Faith up Slayer… This is Garth Heckman with the David Alliance and you can reach me at
Brought to you by wellbuiltbody.com Gym Apparel for men and women that rocks and shocks and ain't for everybody - but just might be for you. wellbuiltbody.com
Hohimers… house, food, good wine, laughter into the late evening early morning hours… It was joyful! 
scientists started tracking 269 people for over 80 years and even tracked their kids another 50 years to see what really brings joy in ones life. It absolutely proved beyond a shadow of a doubt it was not money, toys, things, travel, accomplishments, sex, drugs, rock n roll… it was one thing and one thing only. Healthy relationships.
Isaiah 12:1-6 With joy you will draw water from the wells of salvation. 
Implies:
There is a desert
there is an oasis
It is possible to find it
No tap water only a 100 years ago for many.
No cold water
Ice blocks my dad would hall
No refrigerator 
Ice water used to be a luxury… wow!
it used to be a microwave was a luxury…
Where do you find your joy?
Things, people, trophies, accomplishments, 
What can cause a lack of joy? or dry times? 
We can find joy in our salvation. 
Restore unto me the joy of my salvation…
Restore to me the joy of your salvation, and make me willing to obey you. (Psalm 51:12)
what is joyful about salvation? 
Repentance and forgiveness is an act of joy. 
Communion with the Holy Spirit, Jesus and a right relationship with God the Father. 
He is coming back
Life with him in heaven
We lose the sinful nature for EVER!