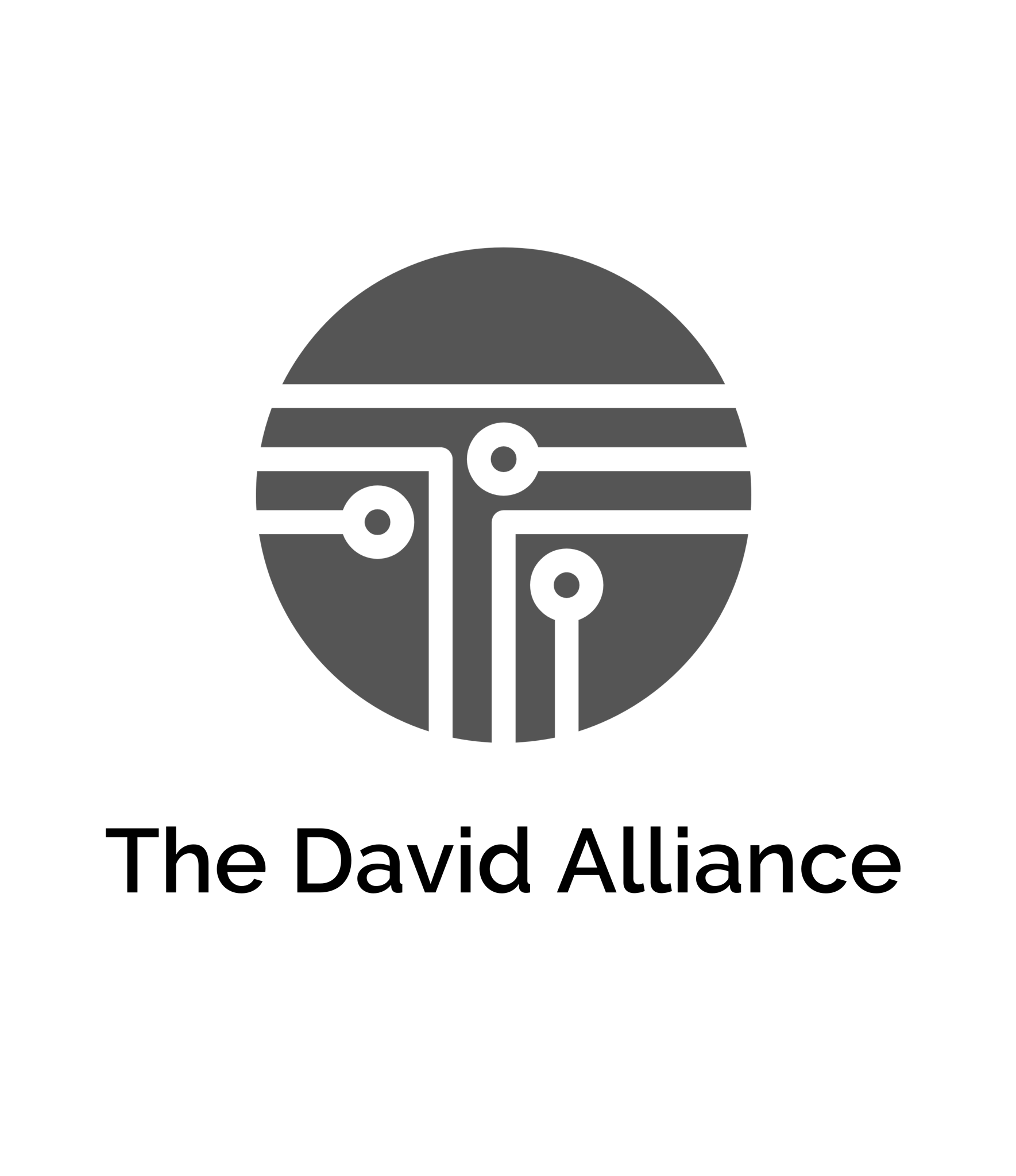 97X     PODBEAN   Apple Podcast 
webstix.com Tony Herman - the coolest cat on the net
Code: wellbuilttda 15% off
Here's a sharable link: https://wellbuiltsupplements.com/discount/wellbuilttda
Daily Greens probiotic, vegan protein, whey protein, Digestive enzymes, Omega 3's, Performance energy, Performance BCCA's, Vitamins for men, Vitamins for women and a whole lot more. 
Right now I am pumping the greens and Pre-workout and loving them both… Heres a secret "I'm on them right now as I do my podcast". 
Guys, looking to get away and enjoy the outdoors? Aug 6-8 join us for our 1st CampX at Astico Park - Camping 
 , hiking, canoeing 
 , kayaking, fishing 
 spending time with other Christian men. MESSAGE US or follow the link to register!  https://www.97x.fm/Events?fldEventID=717295
Jesus t-shirt! 
Giant slayer water bottles, hoodies, t shirts
Man up shirts… on a cross changed my life
Wear a mask don't wear a mask… Jesus was explicit in stating very clearly DO NOT WEAR A MASK…
Don't believe me? Read Matthew 5:5-7
Why Don't we pray?
  A - Feelings
Sometimes we just don't pray because we just don't feel like they make any difference. What if i used that excuse in any other relationship… 
  *I would talk to my wife except it never works… I never get what I want. It is the wrong premise… We should want to talk to our spouse to build a relationship. 
I don't feel like praying… talk to God about it
I don't think God hears me… talk to God about it
I don't want to pray… talk to God about it
God never answers my prayers… talk to God about it
I don't know what to pray… talk to God about it
REMEMBER: God did not recognize the problem (the storm) he recognized the voice calling out to him.
Matthew 8:23-27
The disciples felt like their lives were over… God did not go by feelings, he went by their request. In the same way we should not let our feelings dictate our prayer life, but rather see our prayer life as what it is supposed to be…. a way to connect to God. 
   B  -  Jesus waited for the disciples to ask him how to pray before he taught them to pray… 
What does this say?
  -  Maybe he wanted them to get hungry to for prayer first
  -  Maybe they saw his prayer life take up so much time of his life
  -  Maybe they were afraid up to this point 
*I think it was that at this point the disciples saw that the fruit of his life (ability to teach and blow the minds of people, the ability to heal, raise the dead, the ability to profound the religious teachers, the ability to read minds, have compassion, love his enemies etc…) they came to a point to understanding that it was from his prayer life. 
  C — Motives
Fundamental question: do you want prayer to know me, or do you want prayer just to get answers. 
  D -  I don't have time - than you don't understand how important it is. 
A day without prayer is a boast against God.
Prayer is the language of weakness - We need God! 
Final thought on this intro:
We are wired in our DNA to pray. I don't care who you are you pray and want to connect with God. You may pray to another God, or even if you are atheist you may pray to your own philosophy (or pray to God by telling him you don't believe in him) - but we all want to pray, need to pray and believe in prayer. 
Why do we all still have a desire to pray?
We want to crossover into the realm of faith…
Prayer is the stepping into the invisible, the supernatural!