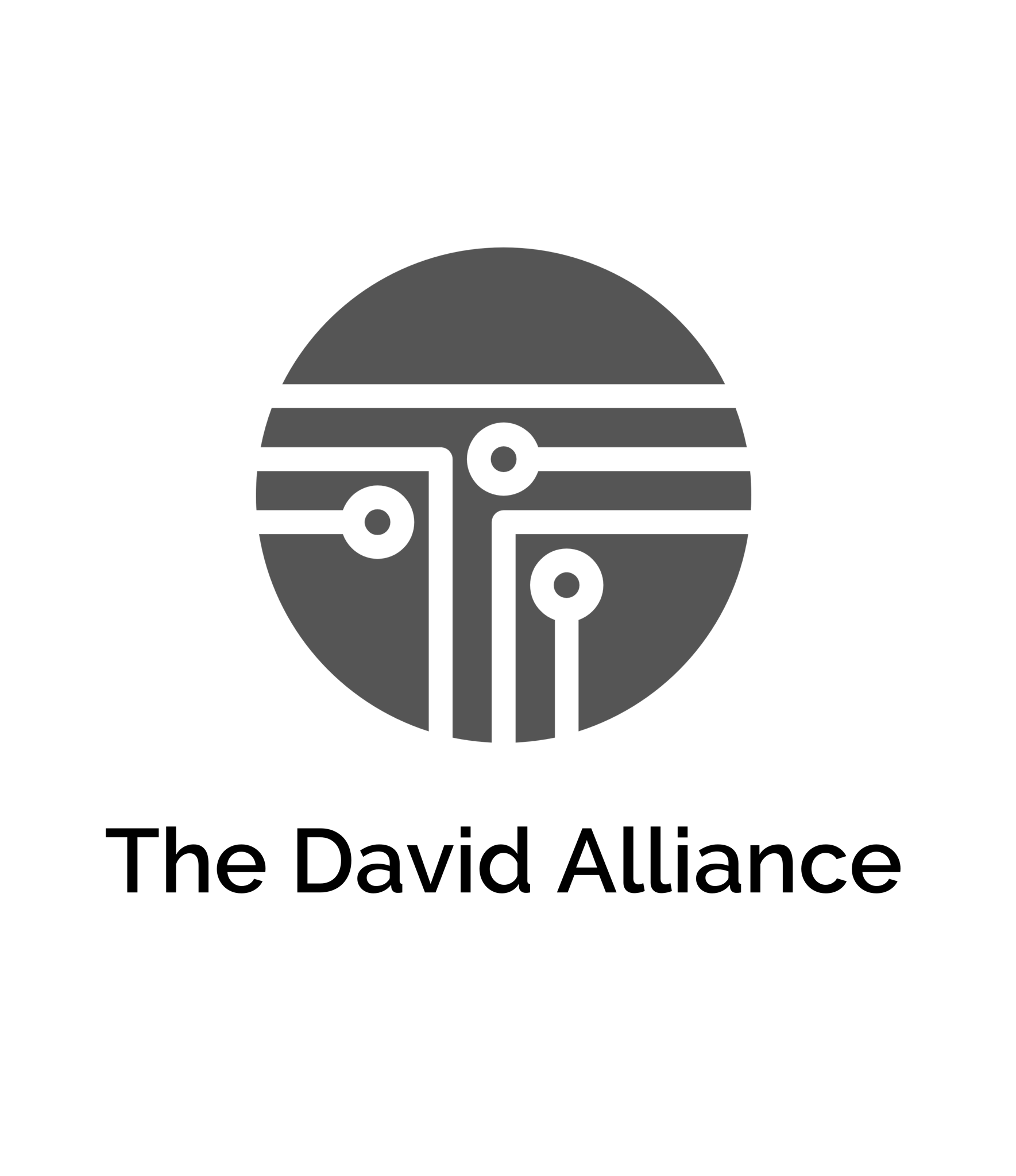 https://square.link/u/8pNqPxKd?src=sheet
Wake the Faith up Slayer… This is Garth Heckman with the David Alliance and you can reach me at
Brought to you by wellbuiltbody.com Gym Apparel for men and women that rocks and shocks and ain't for everybody - but just might be for you. wellbuiltbody.com
Focus and Control Joe B
**this conference is not going to teach you to make a million dollars, or launch an online store or how to better yourself or get thin or strong… MORE IMPORTANT! 
Hey your son or daughter ever get picked on by another kid? Do you or your sons a daughters get picked on verbally? What to do? THE WAR IS COMING, ARE YOUR KIDS READY?
REGISTER NOW VIA EMAIL OR LOOK FOR OUR UPCOMING QR CODE ON OUR MEDIA… THIS WILL FILL UP FAST!
July 9th - Saturday - A Father Daughter/Son conference called PROTECTOR! Speakers on how to protect your son and daughter Emotionally, physically, sexually, socially and spiritually. Ages 10 and up if you feel your student is mature enough. Price $100 per family. At HillSpring Church New prague south of the Twin Cities
Just landed a speaker who will challenge you how to keep your kids safe from human trafficking… you say well my kid will never fall into that… oh not so fast. You obviously don't know what you are talking about… so get ready to sign up!
So you wanna be used by God
Like a stand out, super Christian, handling temptation like a boss, praying and getting answers, healings, signs and miracles… but what do you gotta do? Know these 10 things… 
My Mentors are Ray Johnston, Tom Scarella, Tom Flahrety, Patrick Bet-David, Tom Stamman, Gary Palermo, Paul Marzahn, David Hohimer, My father and a few others… these have been in and out of my entire life
I am also mentored by books. I try to read a book a week and listen to podcasts that are almost 99% informational and instructional, my favorite is The Huberman lab… 
But I don't just want mentors,  know that I need mentors. I am constantly looking for Mentors. 
  - 5  Mentors are not optional 
You cannot grow without mentors, accountability partners and leaders in your own life. Find those who are more spiritual than you, more biblical than you, smarter than you, more like Jesus than you, more on fire than you and more in tune with his spirit and gifts than you and soak up what they got. 
If you want to immediately get ahead an additional 30-50% in any area of life within a year - find a few mentors! It is really that simple! 
You know a world class athlete has had up to 15 different coaches in their life to get them to that level. Coaches on nutrition, speed, agility, weight training, coaching for their position, their sport and for the mental aspect of the game. AND THATS JUST SPORTS… we are in the game of spiritual warfare - take it seriously and get a mentor, coach, partner! 
A great mentor will add 
specific insight and advice to your Spiritual needs
Encouragement
Short cuts
wisdom from his experience 
Encouragement 
Stories
How do you find a great mentor? Pray, seek out those who stand out to you, ask them but most importantly don't waste their time. do what they say, stay hungry, be on time, listen as if your life depended on it.
Entrepreneur Jim Rohn put it well: "Don't take the casual approach to life. Casualness leads to casualties. Seek out the mentors that you need that will lead you to greatness in your field. If you're not willing to learn from others, who are you willing to learn from?"
Socrates mentoring Plato – Plato mentoring Aristotle
Steven Spielberg mentoring J.J. Abrams
Warren Buffett mentoring Bill Gates
Steve Jobs mentoring Mark Zuckerberg 
Last Secret to mentorship - not only find a mentor, be a mentor. There are lots of opportunities for you out there, just start looking.