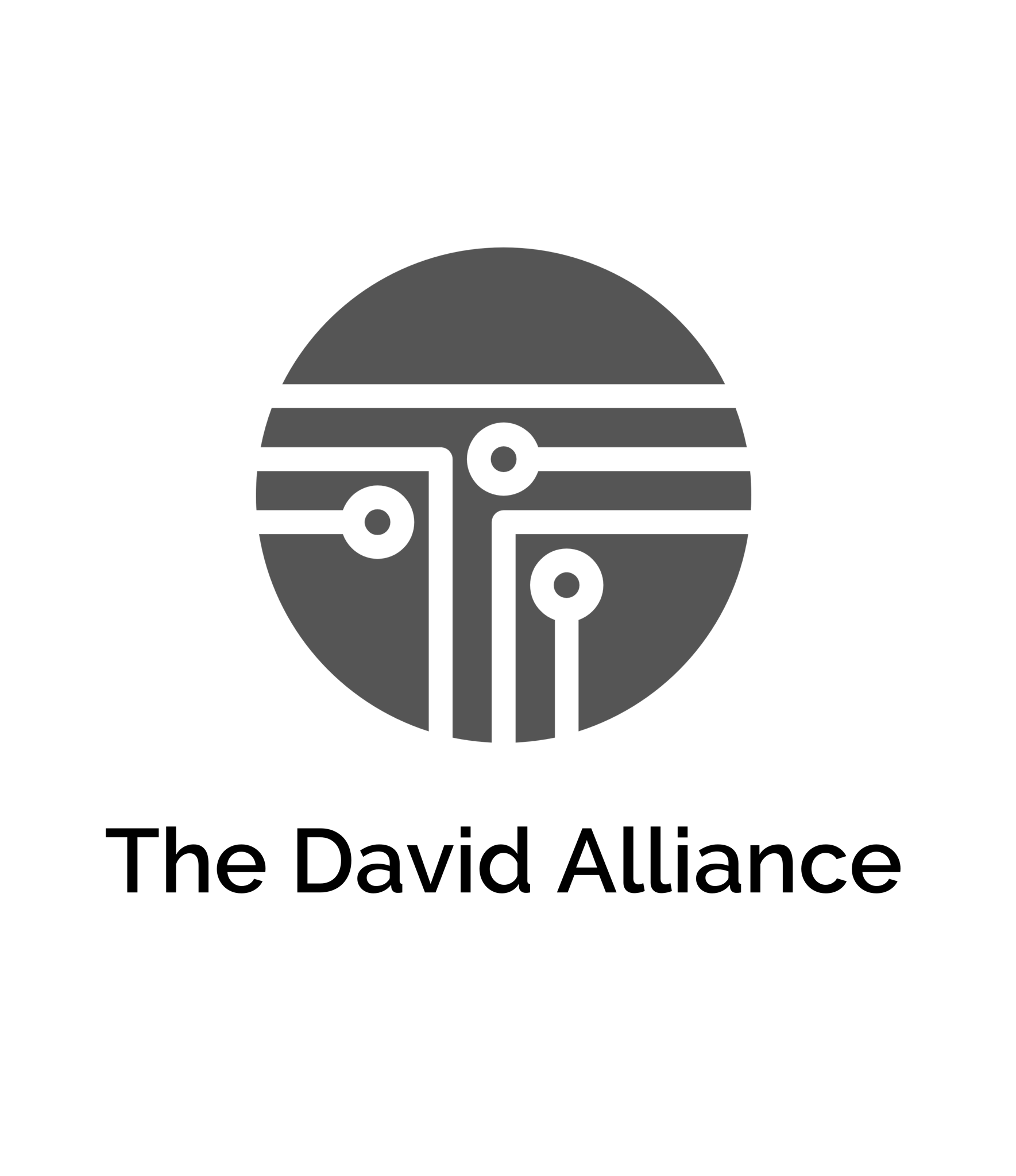 97X     PODBEAN   Apple Podcast 
webstix.com Tony Herman - the coolest cat on the net
Code: wellbuilttda 15% off
Here's a sharable link: https://wellbuiltsupplements.com/discount/wellbuilttda
Daily Greens probiotic, vegan protein, whey protein, Digestive enzymes, Omega 3's, Performance energy, Performance BCCA's, Vitamins for men, Vitamins for women and a whole lot more. 
Right now I am pumping the greens and Pre-workout and loving them both… Heres a secret "I'm on them right now as I do my podcast". 
Jesus t-shirt! 
Giant slayer water bottles, hoodies, t shirts
Man up shirts… on a cross changed my life
Starting this week the TDA will also be on youtube… check it out. Not every episode, but we will start with at least one a week… hey who doesn't want to see my kitchen right?
HAS YOUR RELATIONSHIP GOTTEN AS GOOD AS YOU WANT IT? HOW LONG WILL IT TAKE?
OCTOBER 30TH, 10AM - 5PM  Clueless couples in Covid
TDA Couples conference, married, engaged, dating etc…
Give aways!
Women
High Performing Women of Faith Breakthrough Basket!
Books, Lady Stuff, 1 month Free in The Inspire Collective - A coaching program for high performing women of faith!
Donor Melissa Bezotte Owner/Therapist Coach
Living Water Christian Counseling + The Inspire Collective
AND SALON PACKAGE FOR CUT, COLOR ETC…
Men The Taurus G3 9mm. It holds 13 rounds, has 2 additional magazines, A case, a tactical belt, a 100 rounds of ammo, a knife and magazine holders for your tactical belt. Its gonna be dope~ Total value just little over $500.
Covid, vaccines… now you must have a vaccine to work certain occupations, and to enter certain businesses…
Understand that this has multiple ramifications:
  -  First it is just a few steps away from having to have some type of mark on your body in order to prove that you are on the right side the political spectrum. Unless you have a mark on you that signifies that you have the vaccine or you have the right political party…
  -  Secondly every country and government has different perspectives on how this would work.
Sooo you would need a one world government to set up, run and make this fair and make it happen.  
Begin to train yourself when you see things as to how they  can fall into place in end times prophecy… not just government, but in weather, storms earthquakes, rumors of wars… etc…
Crypto currency… I have a really nice crypto wallet. I hope to retire comfortably on it. But is when looking at the end times I also understand that it leads to a one world currency… Will it be crypto? I am not sure but it will be a weakening of the system, again leading us to want a one world currency. 
One more example: We have extremely weak leadership in this country… we understand in the end times the world will plead for strong leadership… it will help introduce the world the anti christ. 
The bible says to stay awake! 
but not to scare us, but to prepare us and so that we can rejoice in the expectation that Jesus is coming.