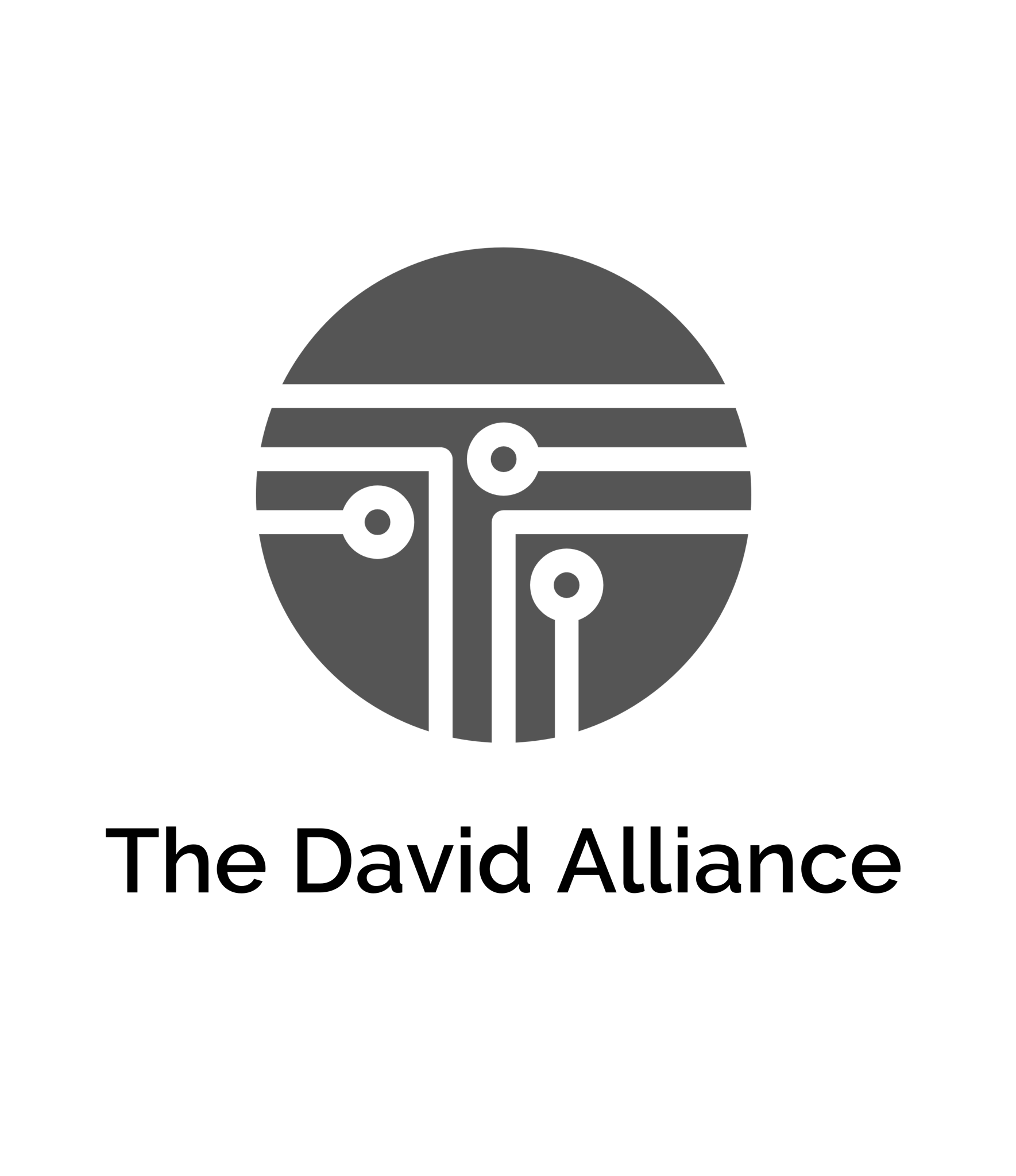 97X     PODBEAN   Apple Podcast 
webstix.com Tony Herman - the coolest cat on the net
Code: wellbuilttda 15% off
Here's a sharable link: https://wellbuiltsupplements.com/discount/wellbuilttda
Daily Greens probiotic, vegan protein, whey protein, Digestive enzymes, Omega 3's, Performance energy, Performance BCCA's, Vitamins for men, Vitamins for women and a whole lot more. 
Right now I am pumping the greens and Pre-workout and loving them both… Heres a secret "I'm on them right now as I do my podcast". 
Pauls thorn in the flesh…
2 Cor. 12 the Apostle Paul speaks of his thorn in the flesh… for years this has been a verse where people state an opinion of "See God doesn't heal everyone, not even the apostle Paul was healed". 
People think this is a sickness…
He writes in big bold letters and people say see…!!!
He in one of his letters says "I know you would pluck out your own eyes for me" and again People say see…!!! 
He had ophthalmia - nonsense.
First off, do you ever write in your own handwriting or in text with capitol letters? Did anyone ever text you in caps and you thought… OMG they have an eye disease.
Has anyone ever said to you "I would give my arm to do such and such"… Do you think he must be thinking of those who who are amputees?
These statements have always been common in vernacular to emphasize emotions. Don't take them for anything more than what they mean on paper. Also God says to Paul - after he asked 3 times to have it removed - that God answered him "my grace is sufficient for you". 
That to me means his request was taken care of by God. His request was answered. I am not sure, but I do know the word sufficient means "to be more strength than needed, to be possessed of unfailing strength". 
So what's the point? All through scripture when we hear the term a thorn in the flesh it refers to people who get on our nerves. Study the life of Paul and you know it was the Pharisees and judaizers who made life a living hell for him. These people were against him from the beginning of his ministry to the end. But God gave him sufficient strength to overcome these people. 
My goal here is to help you understand that in life right now while I speak there are about 15 different people groups that seemingly are making America a living hell. They are against everything, everybody and every cause that does not line up perfectly with their cause. 
Gods grace has got this! 
I think the dark world we live in and the spiritual forces would love for us to see this verse simply as a physical malady that Paul is going through - but the truth is, its about people. And we need Gods grace more than ever regarding people. People are not the problem, the forces of evil behind it are. And Gods grace is the answer… it is by Gods grace we are saved… it is by Gods stripes we are healed. This is not speaking of healing, it is speaking of seeing those lost people groups saved.