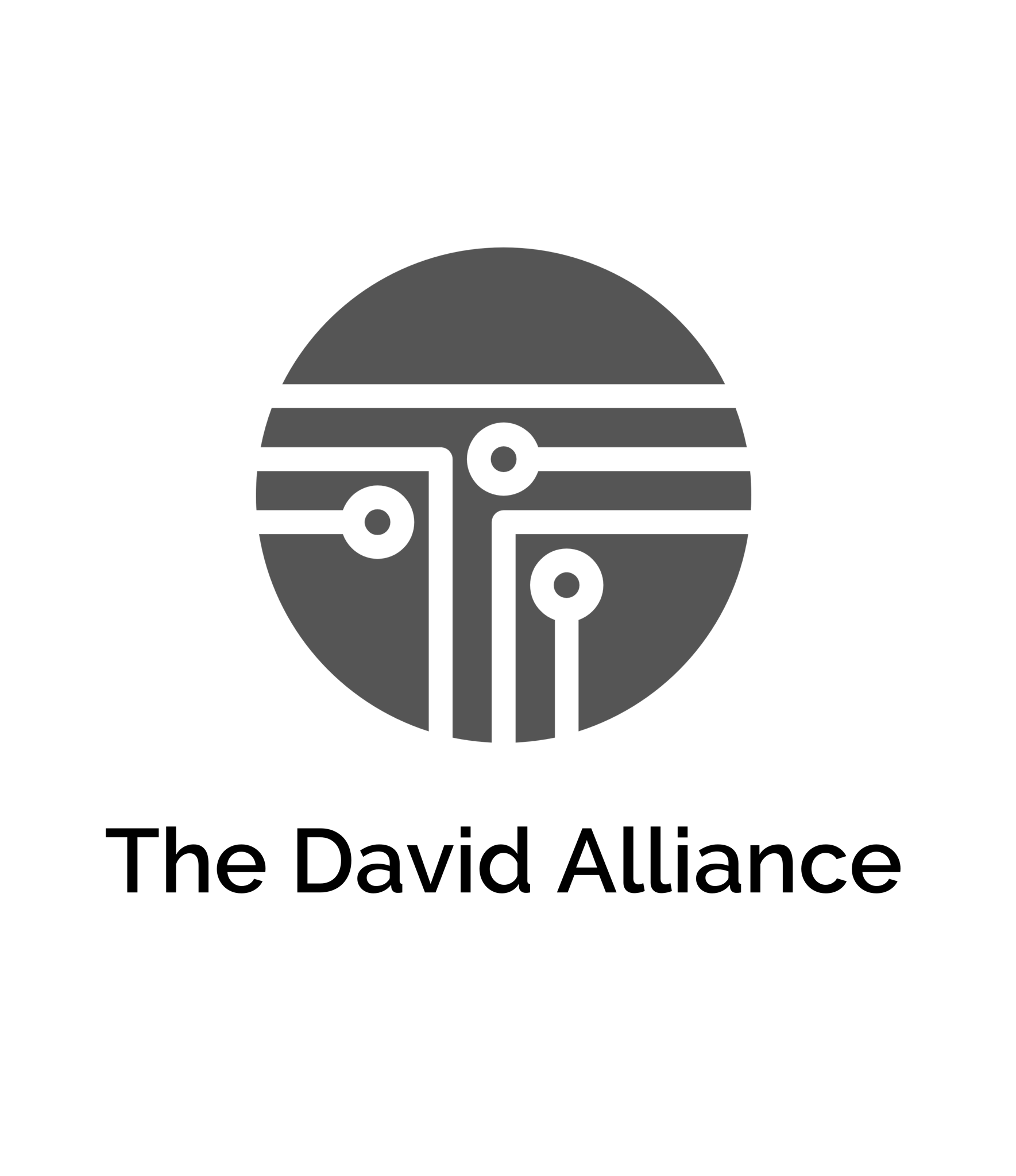 97X     PODBEAN   Apple Podcast 
webstix.com Tony Herman - the coolest cat on the net
Code: wellbuilttda 15% off
Here's a sharable link: https://wellbuiltsupplements.com/discount/wellbuilttda
Daily Greens probiotic, vegan protein, whey protein, Digestive enzymes, Omega 3's, Performance energy, Performance BCCA's, Vitamins for men, Vitamins for women and a whole lot more. 
Right now I am pumping the greens and Pre-workout and loving them both… Heres a secret "I'm on them right now as I do my podcast". 
Believe it or not people used to tell me my Father was fake… he was a pastor so this always came as a surprise to me… and of course he was my Dad. but they would say, no one is always that happy, joyful and confident… Now i saw my Dad 24/7 and I could attest that yes in fact he was all that and more… but what seemed to bewilder me is that they were mad that he was always happy…
Galatians 2
4 Even that question came up only because of some so-called believers there—false ones, really—who were secretly brought in. They sneaked in to spy on us and take away the freedom we have in Christ Jesus. They wanted to enslave us and force us to follow their Jewish regulations. 5 But we refused to give in to them for a single moment. We wanted to preserve the truth of the gospel message for you.
The Truth = authenticity 
Religious people hate authenticity - they can't be real with themselves and they hate the fact that you believe and trust fully on the gospel message.
What is that message? God saved you through Christ death on the cross. You can't earn it, Your sins are forgiven past and present and future… 
You simply walk in it and receive it… even when you blow it again and again… you don't strive to work harder you simply accept the free gift of forgiveness and push forward. 
V. 5 Preserve the truth? How many people want to add their own rules to the gospel?
You accept Christ… but then you have to 
dress a certain way
Act a certain way
live a certain way
stay away from certain people 
You have to try try try try
Hate comes from weakness, envy and fear.
Look it takes faith and courage to live your life according to scripture and not mix in any of your works or feelings into it. People will envy you for your courage to live the truths of scripture. It takes vulnerability, faith and risk… most people will never take that path.
And when they lack the courage they feel inadequate and in turn need to make excuses for their lack of courage. Hate is sometimes easier than excuses.
Remember first they ignore you, then they laugh at you, then they hate you and in time they secretly want to be like you. 
Your presence in your in your walk with Christ and the true identity he has given you is like an alarm clock to many around you… its irritating, it reminds them they are not walking in the freedom that Christ has afforded them. 
V. 5 5 But we refused to give in to them for a single moment.
Don't give in
Keep accepting gods grace, his forgiveness, his mercy his kindness his love and his call on who you are supposed to be.