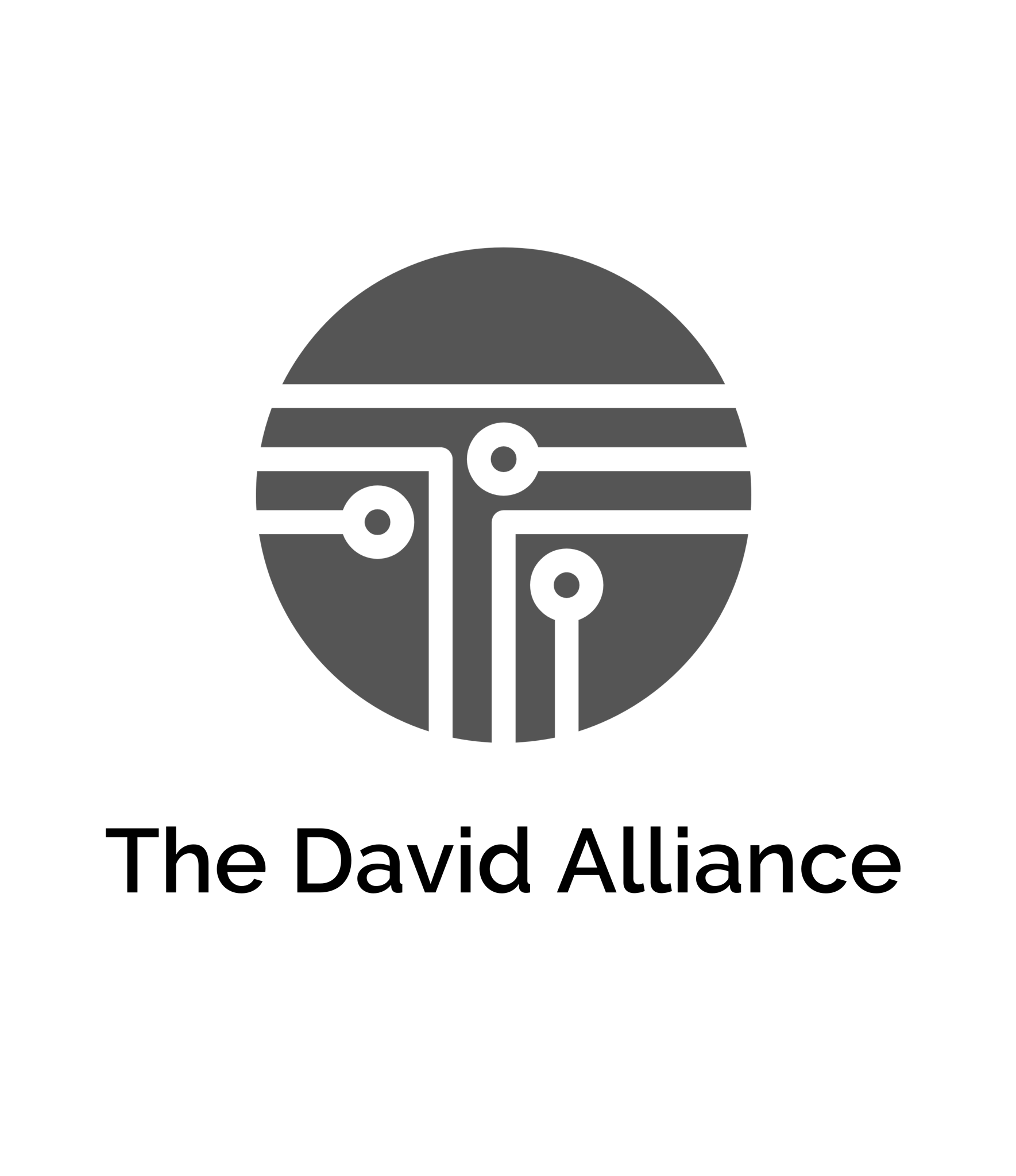 97X     PODBEAN   Apple Podcast 
webstix.com Tony Herman - the coolest cat on the net
Code: wellbuilttda 15% off
Here's a sharable link: https://wellbuiltsupplements.com/discount/wellbuilttda
Daily Greens probiotic, vegan protein, whey protein, Digestive enzymes, Omega 3's, Performance energy, Performance BCCA's, Vitamins for men, Vitamins for women and a whole lot more. 
Right now I am pumping the greens and Pre-workout and loving them both… Heres a secret "I'm on them right now as I do my podcast". 
The cool people are busy, hustling, grinding and slaving away… they are multi tasking while they hustle and grinding while they super set…
Its cool to be busy…
Me.. meh, I don't want to be busy, I want to be productive. 
Lets look at what Jesus did.
He taught
He ate
He hung with people
He prayed
He traveled
He ministered
Seems like an interesting job description… but yet he was effective. We don't see Jesus really messing around and running after things that had no real value.
Now before I get into this - I am not saying if you play summer baseball or like to hunt or fish it is a waste of time. Its not how much time you use for other things but it is what fills that time… you might say what is the difference?
Well lets look back at Jesus. He did only a few things but he did them well. And in all that he did he was kingdom centered first. He goes to get water- he tells a woman about the Kingdom, he goes to eat with the disciples - he straightens out the Pharisees, He is on his way to Jerusalem and he prunes a fig tree… ok, he curses it but he is teaching in the middle of it, He goes sailing and he builds the faith of the disciples in and through a storm.
He was focused on the kingdom no matter what he was doing.
I recently read a blog by Ed Latimore… he tears into todays hipster generation about how they are all busy… But he calls it out as foolishness because they are not productive. He says you know the difference… but you do it so long you even fool yourself. You fall into the trap of thinking "wow, I am busy, I must be important and making a difference". 
So are you busy with kingdom work or are you productive with Kingdom work. Before you answer just ask yourself this one question…
Are lives being changed? Are people coming to know Christ in a deeper way? 
What am I saying??? Are you getting results! 
Now step 2
here is a clue as to how to be more productive in Kingdom work:
Use your spiritual gifts daily. (what are they? take a test to find out)
Develop your gifts daily/ weekly. 
Only do things that use your gifting's. 
Cut out useless work and busyness unless it uses your gifts or talents for the kingdom. 
Finally, are your results starting to gain supernatural exponential growth? 
See when you start to use your gifting for the kingdom and really truly focus… the growth of your results goes from just a few to thousands.
When I started to learn to play guitar I loved it. I learned fast. I immediately started to teach other kids in order to multiply my worship team…
God saw my heart, took my passion, my gifting and hooked me up with Hal Leonard corporation to write, travel and teach… my results were supernatural… along with the money I made. 
so lets recap
Busy vs. productive
Harder vs. Smarter
Frantic vs. focused
Naturally vs. supernaturally 
Extra ordinary vs. Extraordinary 
Perfectionism vs. Productivism
Grind vs. growth
Hustle vs. Fertile 
As I get older I have learned to cut back, focus in, rest smarter and expect God to do the rest. It is amazing the results you get when you quit being busy!