Episodes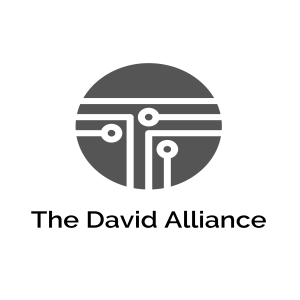 Friday Jan 13, 2023
Friday Jan 13, 2023
Metallica I am evil… yes I am. Is actually very biblical. 
Romans 12:21 Do not be overcome by evil, but overcome evil with good.…
Jeremiah 17:9
"The heart is more deceitful than all else
And is desperately sick;
Who can understand it?
AM I EVIL? YES I AM! 
3 Thoughts….

* We must resist excuses - for all have sinned (if we choose to excuse we choose to remain the same- this goes against everything Christ stood for. We are to be transformed, and renewed daily)
* We must also realize it is a process called Sanctification GK = Hagi-Ah-ZO—
*consecrate - the process through the cross, *dedicate - you are now Gods,

 

*separate - through Gods craftmanship"
sanctification HOW?
1. The Word of God
The first agent is Scripture, as is shown in Jesus's statements "Sanctify them in the truth; your word is truth" (John 17:17) and "Already you are clean because of the word that I have spoken to you" (John 15:3). 
2. The Work of the Spirit
The verse just quoted introduces the second source of character formation: the work of the Holy Spirit in our lives. Christian character is described as "the fruit of the Spirit" (Gal. 5:22–23). Peter talks of "the sanctification of the Spirit, for obedience to Jesus Christ" (1 Pet. 1:2). And Paul declares, "If by the Spirit you put to death the deeds of the body, you will live" (Rom 8:13).
3. The Fellowship of Believers
The third agent in character formation is fellowship with other Christians. Paul says, "So flee youthful passions and pursue righteousness, faith, love, and peace, along with those who call on the Lord from a pure heart" (2 Tim. 2:22). The writer to the Hebrews says, "And let us consider how to stir up one another to love and good works" (Heb. 10:24). 
We must also resist excuses - Comparison to others (our comparison is to Jesus) Matthew 5:48 48 Therefore you shall be perfect, just as your Father in heaven is perfect.