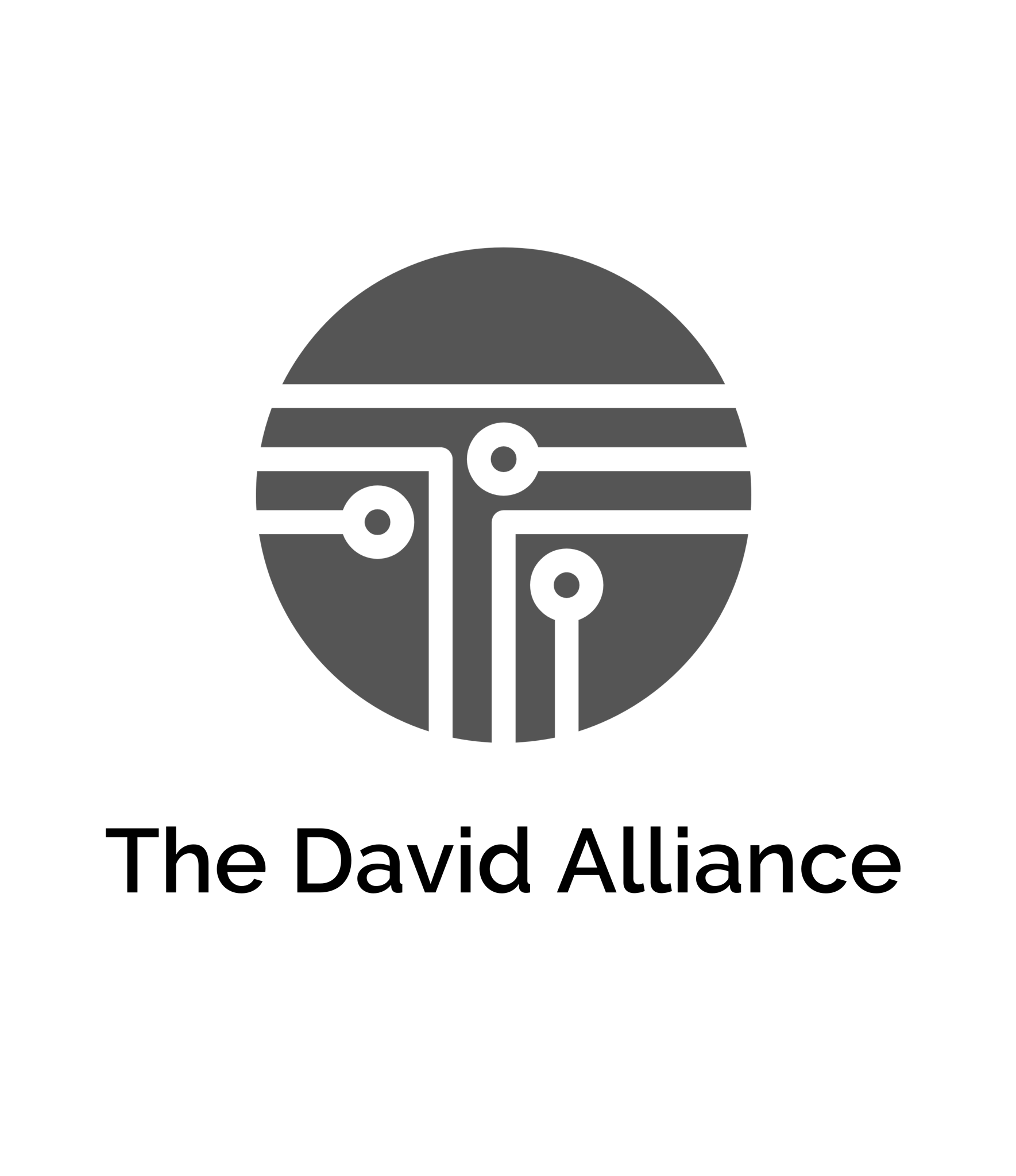 97X     PODBEAN   Apple Podcast 
webstix.com Tony Herman - the coolest cat on the net
Code: wellbuilttda 15% off
Here's a sharable link: https://wellbuiltsupplements.com/discount/wellbuilttda
Daily Greens probiotic, vegan protein, whey protein, Digestive enzymes, Omega 3's, Performance energy, Performance BCCA's, Vitamins for men, Vitamins for women and a whole lot more. 
Right now I am pumping the greens and Pre-workout and loving them both… Heres a secret "I'm on them right now as I do my podcast". 
Jesus t-shirt! 
Giant slayer water bottles, hoodies, t shirts
Man up shirts… on a cross changed my life
What is sin? Choosing your desires over Gods…. it is more than just keeping the 10 commandments. 
Jesus himself said "love the lord your God with all your heart, mind, soul and spirit". That is an intense relationship- intimate! Now you know his desires and can keep them beyond just the rules.
We covered yesterday that when we sin it is due to our sin nature that is disguised as "good intentions". Our Good intentions are the little parasites that turn our good intentions into evil behavior and mindset. 
THE NATURE OF SIN
Hebrew words
Chatha- to miss the mark, to miss ones step in the ones of sin, chetah signifies any responsible failure of man to meet exactly Gods standard, his will or his favor. 
*The rocket starts off only .01% off course… BARELY MISSING THE MARK… but what happens over time?
Avah - to bend to curve to make crooked, to distort in the sense of sin, signifies perversion or distortion of that which is ordained by nature. 
HERE IS THE PROBLEM: Sin distorts our perception of sin
It's like measuring with a ruler that is off…
Amal - To labor, toilsome, which is a result of sin, the burdens of life traced back to the iniquity of life
Life is already hard enough- why sin and make it harder
Aval - to turn away to distort to deviate from that which is right
Avar - To pass over, in the sense of sin, avar signifies the crossing over a boundary between right and wrong. You step out of bounds.
Ever have house rules in a game…
over time you have no rules!
ONCE YOU CHANGE ONE BOUNDARY, NONE MATTER!
Ra - To break in pieces, to ruin through breaking
Sin in a relationship can make it impossible to rectify.